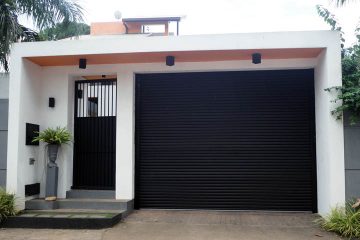 A Roller Door for your home or garage is the most modern & budget-friendly option without having to compromise on reliability or safety. AWB roller doors are quality and performance guaranteed.
More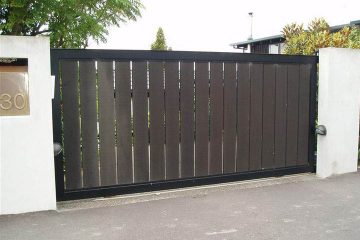 Sliding Gates have been the classic & number one option for Sri Lankan houses with less space. Sliding Gates provide strong, secure yet budget friendly entrance to any house. If you are planning to install …
More
Do you need a new Roller Door or Sliding Gate for your dream home?
We offer the best quality service at an affordable rate to make your dream come true.
Our Promise and Values
We aim to give our customers an unmatched, high quality service in Sri Lanka. We are a company dedicated to provide best engineering services for you from the start till ultimate customer satisfaction.
AWB Roller Doors