It was in 1995 A.W.B Enterprises entered into the Sri Lankan roller door market. Though we started in a simple manner, today we have grown up to be one of the largest roller door manufacturers in Sri Lanka. We are strengthened with highly qualified and experienced work force, so we are in to positive position to undertake and complete any major projects successfully. We work methodically and always give the best value for what our precious customer pays for.
Quality
Our aim is to continuously exceed the expectations of our client to deliver quality outcome. Our team members verify all features of work.
Safety
Proactive safety planning helps us provide a safe working environment for everyone working on the project, people visiting the job or working.
Integrity
Our partnership with our clients is based on mutual trust and we do what is best for our clients following our company's values and methods.
Teamwork
To become an industry leader, it is important for us to encourage team work in order to solve any challenge and to achieve results.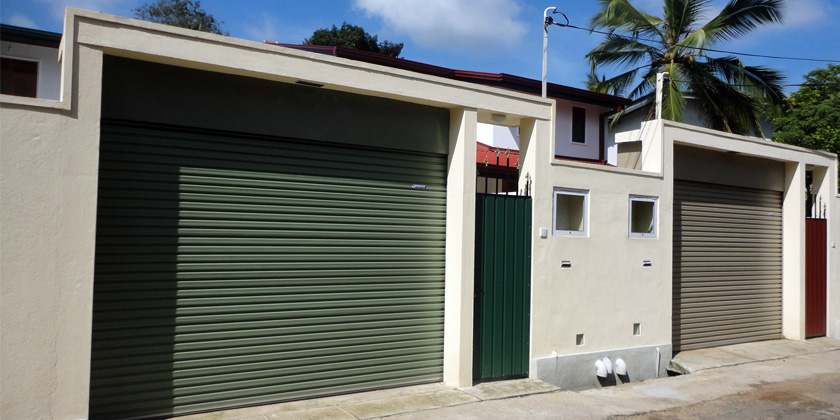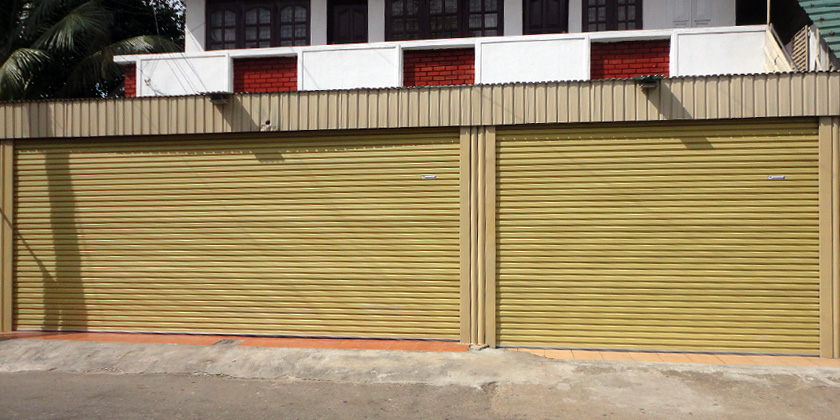 Sales Representative
10 Nov 2016
As a growing company, we are continuously looking for new Sales Representatives from around the country to market and sell our products and accessories. Responsibilities of the position:
Identify leads, manage prospects and acquire new business.
Services existing accounts, obtains orders, and establishes new accounts.
Determine customer needs and propose appropriate service needs.
Meet or exceed the new business sales goals.

If you think you have what it takes to be a part of our team, please contact us through given phone or email.